We are an organization in the Raised Access Flooring Industry and typically service businesses that house Data Processing Computer Rooms and General Office areas. We offer a first-rate level of service and are backed by 30+ years of experience. We have installed and sold millions of square feet of raised floor throughout California, and we look forward to being of service to you, our valued customer.

969 Berryessa Road, Suite A
San Jose, CA 95133
Phone: (408) 453-0581
Fax: (408) 453-0584
Email: [email protected]

---
Why Businesses Choose R.F.I.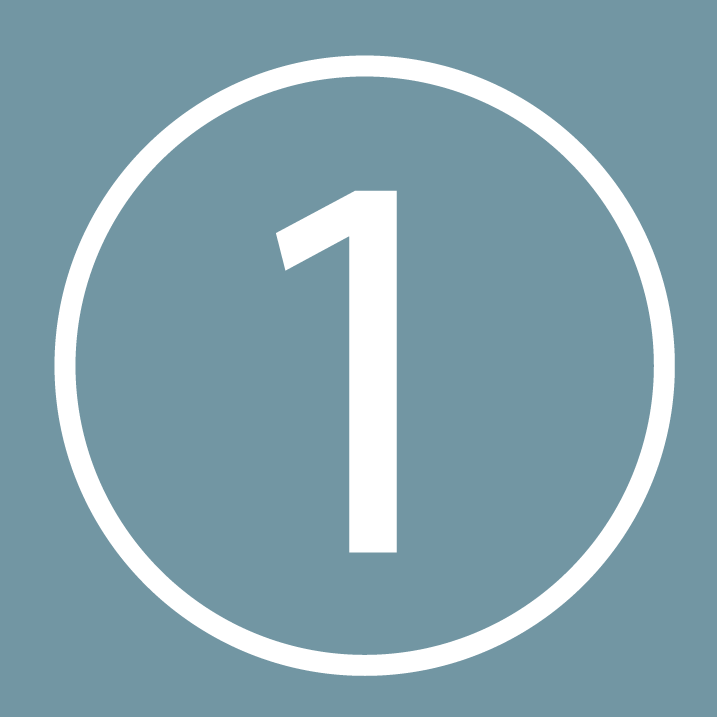 We Are Raised Floor Specialists
We deal exclusively with the business of access flooring, and we are fully committed to helping our customers meet their flooring requirements.
While it's true that we are not a general contractor, our customers prefer that we purely focus on raised flooring because we can concentrate on all of its aspects… and there are many. We continually refine our practices to ensure that every customer will benefit from the latest installation methods and technology. Our installers are always prepared to complete each project in the most timely and professional manner.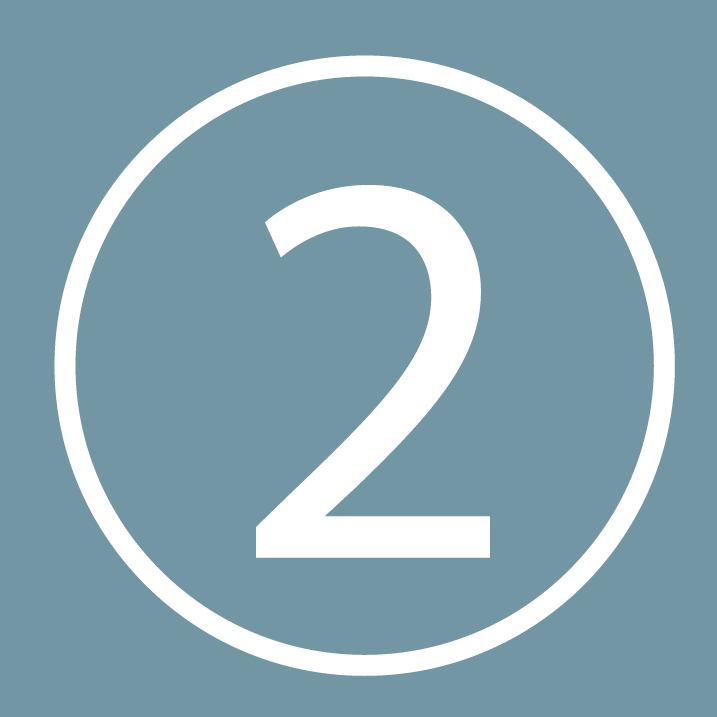 Customer Satisfaction – Guaranteed!
We provide design and installation of raised access flooring to all specifications. Whether we are working with Start-Up companies or those in the Fortune 500, we deliver the same level of care, attention, and professional service.
We stay with each project until our customers are genuinely satisfied and we are always available for advice and consultation.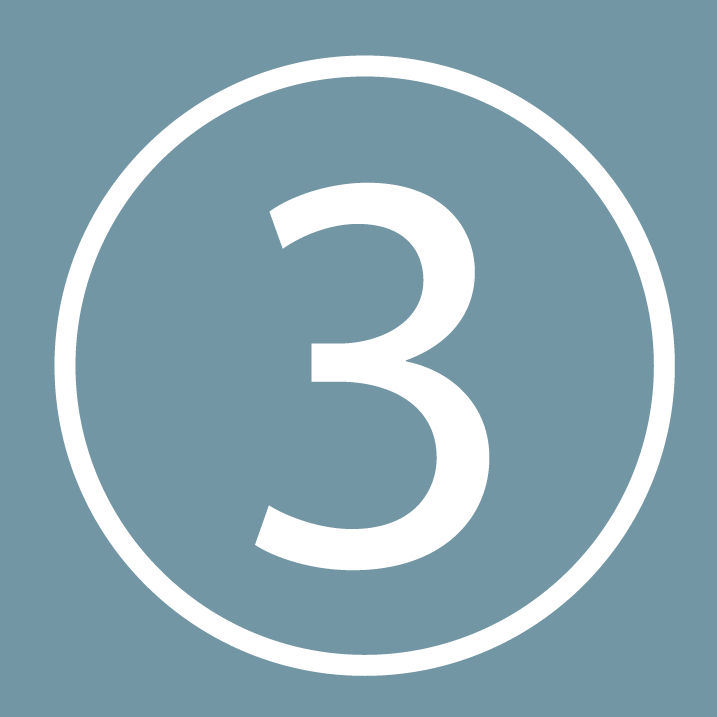 Labor and Material – Guaranteed!
We guarantee our workmanship with both new and used materials for 1 year from installation. Our experience has earned a reputation for prompt, reliable service and we enjoy a high degree of repeat business from existing customers.