For businesses and tech customers seeking a clean-looking, highly versatile flooring solution, RFI Inc is pleased to offer you the products and services you need. We're your experts for raised floor installation in San Jose, Santa Clara, Silicon Valley, and Milpitas, CA.
Raised flooring is optimal for keeping cabling and utility lines safe from intervention, while also ensuring there's easy access for service and repairs. This is paramount in data centers, computer processing environments and even in general office spaces. With our air grate aluminum panels, air grate steel panels, perforated steel panels, and other panel options, RFI Inc provides the tailored solutions you need to raise the floor in your unique space, to accommodate a wide range of functional and aesthetic needs.
Our capabilities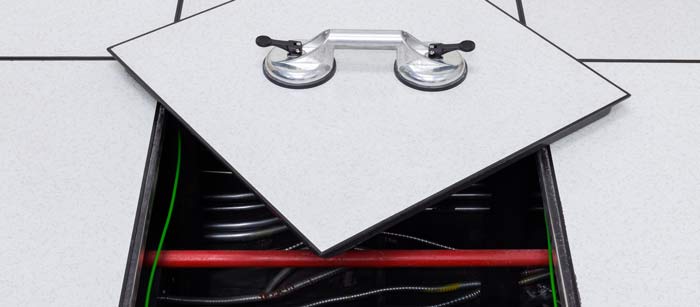 Installation
We can install a raised access computer floor in Santa Clara, CA for your facilities, designed to streamline the productivity, safety and versatility of a space. We are a subcontractor and work directly with General contractors.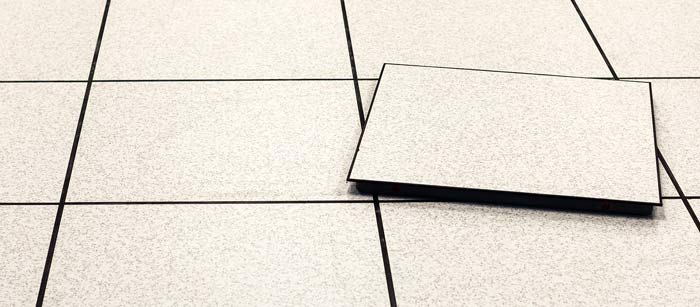 Floor sales
Looking to do the installation work yourself? No problem. We provide you with the quality flooring materials you need.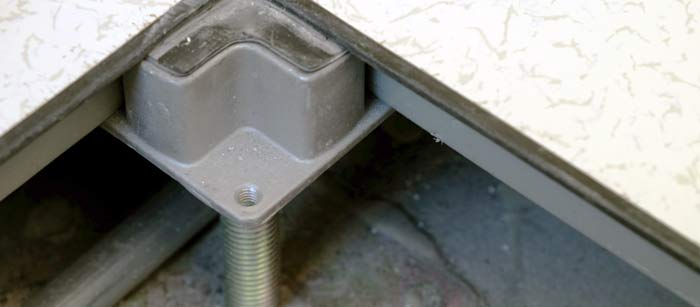 Modifications
If you have an existing raised floor that needs to be modified to accommodate new fixtures or installations, we're here to help make the transformation.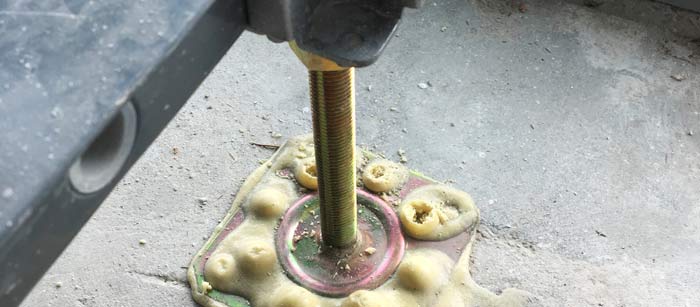 Replacement Floor Panels
Need an old raised floor removed and retrofitted with something sleeker and more modern? We'll take care of the removal and reinstallation for you of your replacement floor panels.
In addition to the above flooring services, we're also known for our ability to rebuild peripheral fixtures and can assist you in transforming your space into an environment that's flawlessly functional.
INSTALLATIONS
---
New Raised Floor Installations
Businesses facing a project requiring new access floor can be a bit overwhelming; technical specs, drawings, seismic requirements, and knowing the exact materials to use. We can help you figure out what you need, procure the materials, and provide the quality raised floor installation that you demand for your project.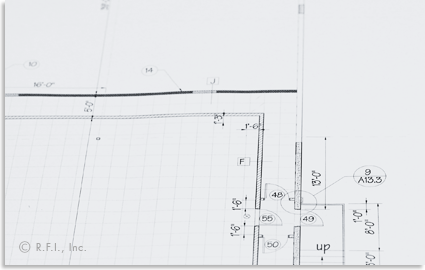 Modify/Replace Existing Floors
In addition to installing new floors on new sites, we can also replace or modify existing access floors. Leveling uneven raised floor surfaces, replacing panels, and completely re-building sections of access floor are just some of the tasks that we regularly perform. We are accustomed to unique situations and we would like to help you achieve your particular goals.
Our Installation Process – 4 Phases: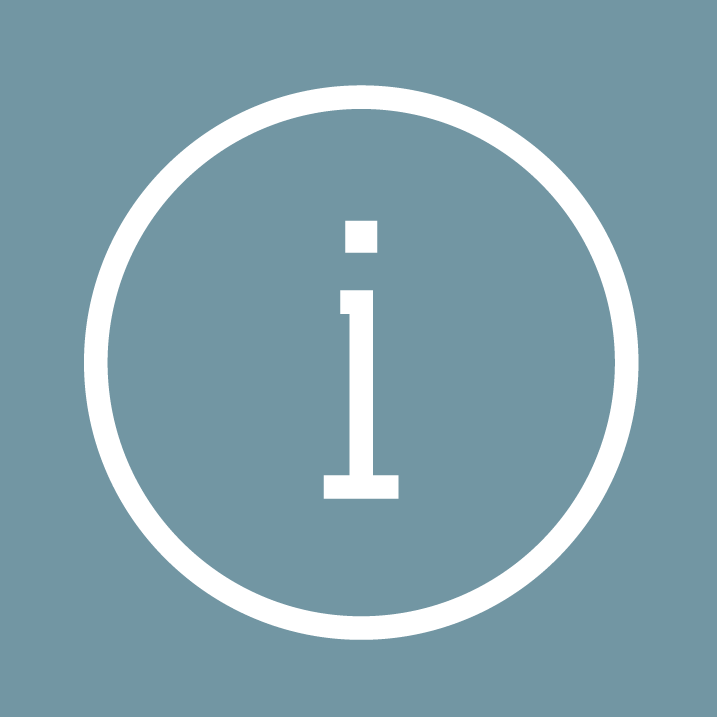 1. INFO GATHERING
A project truly begins by collecting detailed information about it. By understanding where our customers have come from, we have a better idea of where they are going and, perhaps, where they should be heading.
Oftentimes special circumstances exist that need to be addressed, and it makes sense to know ahead of time. This is a critical step, and we always take the time to comprehend each project's intricacies.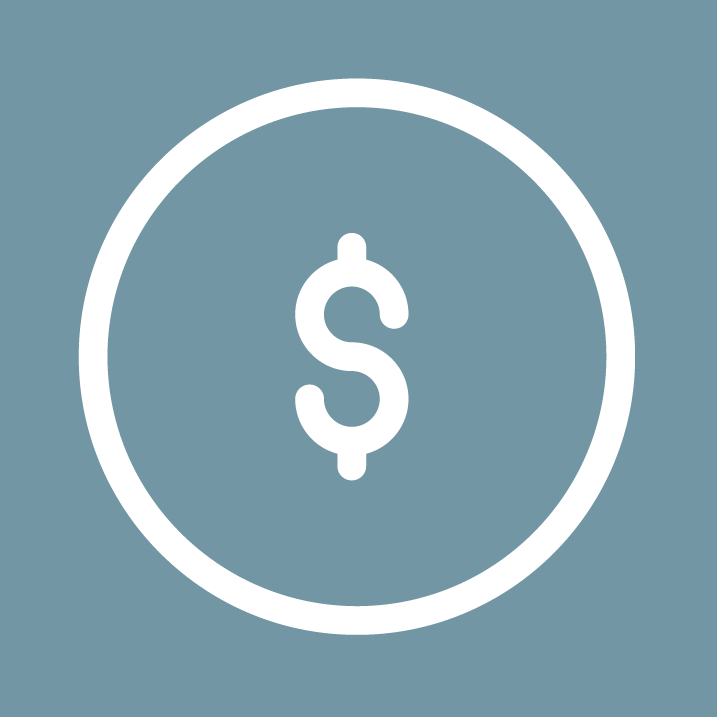 2. PRICES & SPECS
Once the full scope of a project is understood, we can offer a price estimate.
Upon request, we can procure customized structural calculations, drawings, and other specifications to address their project's requirements. Together by having an engineer's recommendations and knowing about special conditions, we can provide even more accurate pricing. We trust that you will always find our rates both fair and highly competitive.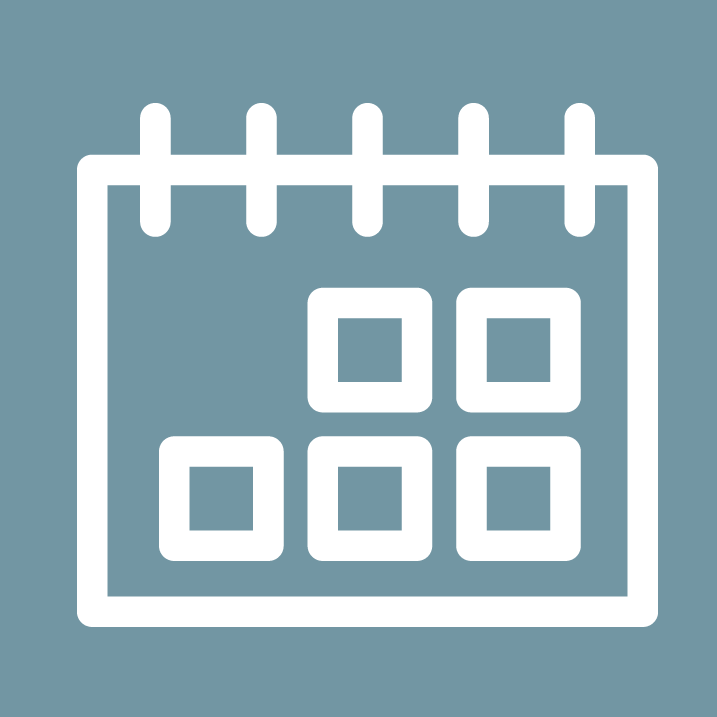 3. ORDER & SCHEDULE
The third step involves working out the timeline and scheduling the installaton with our customer. At this point, we figure out every piece of material needed and place the orders accordingly.
This is also a crucial phase in that furnishing large volumes of materials typically requires time to deliver, and it is a key factor to keeping the project on schedule. We work closely with each customer to ensure a timely completion.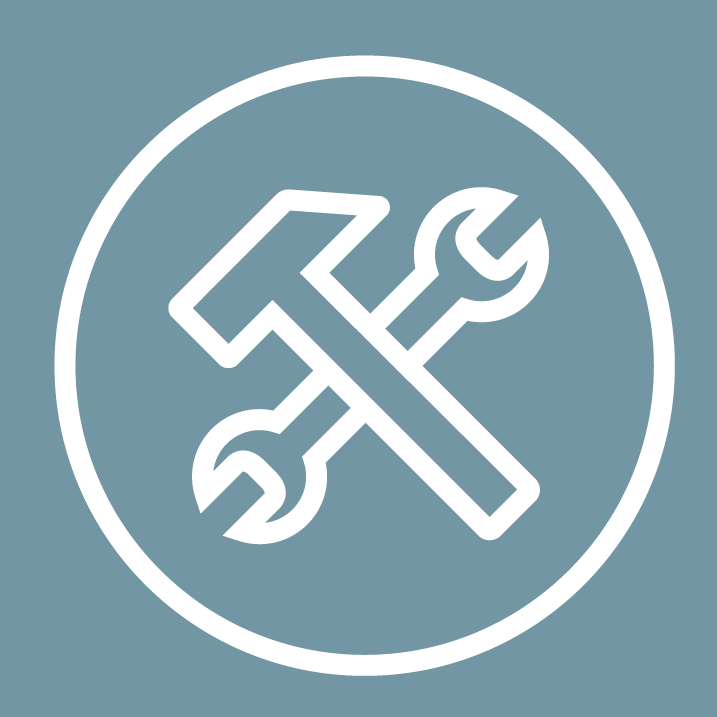 4. INSTALLATION
In advance of the raised floor installation, an installer will perform a floor layout on the project site, indicating where flooring, understructure, and peripheral fixtures will be installed. These peripheral fixtures include hand rails, guard rails, and ramps.
During the installation, our onsite work schedules will be coordinated with the customer. And following the installation, we guarantee satisfaction and carry a 1-year warranty for products and labor.
SPECIALTY WORK
Customized Work
All raised access floors need a certain degree of customization (e.g. cable cutouts in panels), and we are accustomed to performing specialized work on them, including:
Adjusting floor heights
Custom cutouts and fittings
Rebuilding peripheral fixtures (i.e. ramps and rails)
Re-leveling existing floors
Replacing damaged panels and sections of floor
Updating older floors to meet current seismic codes
WHEN ACCESS FLOORS ARE REMOVED
Removal Services
Sometimes when businesses decide to remodel their computer rooms and/or office areas, they need to remove existing access floor. We can do this for you and let you stay focused on the many other tasks of remodeling.
If you decide to remove access floor because it isn't necessary for the direction of your business, allow us to make this portion of the remodeling process smooth for you.
Materials Disposal
In addition to removing the floor, we can also dispose of the old materials. Or you can keep it… it's your choice.
RAISED FLOOR MATERIALS
When our customers have already established the labor component for their projects, they only need raised floor materials. If you find yourself in this situation or if you just need replacement floor panels, we are always happy to supply the materials you need.
New and Used Products
We carry a large assortment of both new and used materials, and we offer a 1-year warranty on all products, regardless of whether they are sold as new or used. Occasionally, customers prefer to buy used materials when trying to stay within their budgets, and we can certainly understand that. We know how important budgets are, and we'll do our best to help you meet yours.
Please contact us about pricing and availability on our raised floor installations.