To ensure our customers are getting the best final results from their raised flooring, we put our trust in brands and materials that we know we can trust. We carry a large assortment of raised floor brands in our warehouse, including:
RAF Solutions (New product line)
Tate
Air Flow
Features:
Airflow through carpeted access floors
Can be used with HPL surface
Aluminum construction
Air Grate Aluminum
Air Grate Steel
Perforated Steel
These are all used to ease the chance of Hotspots
Options:
Various sizes: 4″ x 12″ to 48″ x 48″
(Note: typical size is 6″ x 18″)
Grommets and Trim Grommet:
Cable protection in hole cutouts
Crushable ribs hold grommet in place
Cap rotates
Various sizes: 2″ to 6″ dia.
F-Trim (F-Molding):
Fits urethane/rubber sheet for air seal
PVC construction
L-Trim (L-Molding):
Cable protection at cut areas (panel)
Various sizes to fit panel thicknesses
PVC construction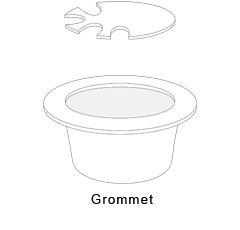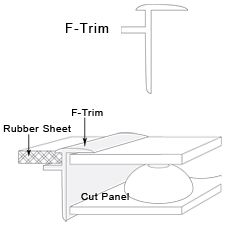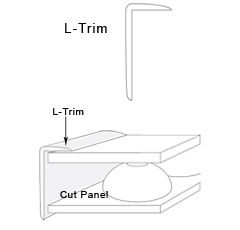 ---
Ramp Kits/Step Kits & Rails
• Ramps – Standard 1:12 slope-built with bases cut to size, swivel heads & solid floor tiles.
• Guard Rails – 2 line using 1 7/8″ OD Tubular Aluminum
• Hand Rails – Sloped for ramp or wall mount using 1 ½" OD Tubular Aluminum. All railing is bolted to raised floor.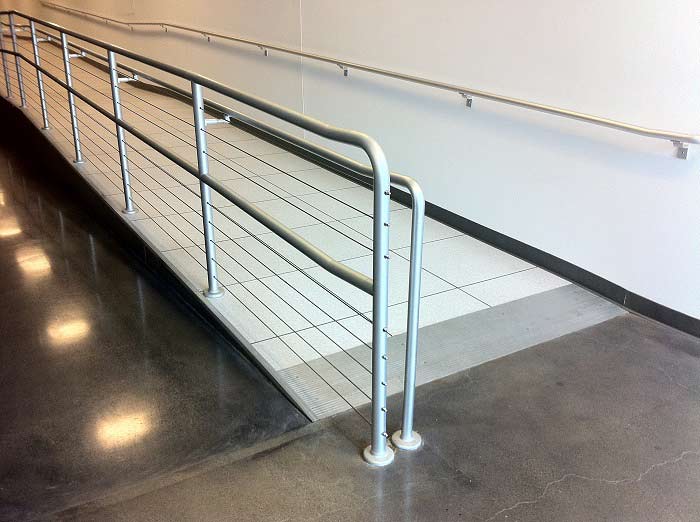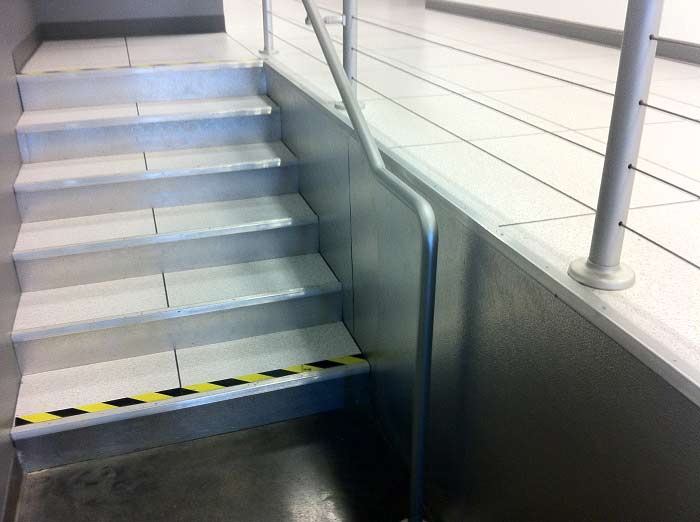 Used Materials

Our Warehouse
We maintain a large warehouse that houses a vast selection of used floor systems, and we can offer standard products at very substantial savings.
If you are looking for used materials, please contact us for product availability and we'll do our best to meet your needs.
1-Year Warranty
Many companies who sell used raised floor materials will not warrant them, but we do. We are selective about the used materials that we acquire because we know our customers demand quality.
In fact, we are so confident in the quality of our used materials that we will warrant them for a full year from the date of your purchase
For more information about any of the quality products we offer or to inquire about our capabilities when it comes to raised floor installations and peripheral fixtures, please contact us today by calling 408-453-0581.